Arizona Golf & Sun Properties, a boutique brokerage, specializing in Golf Lifestyle homes, has been working with buyers and sellers in Arizona in Greater Phoenix and Scottsdale for over 16 years.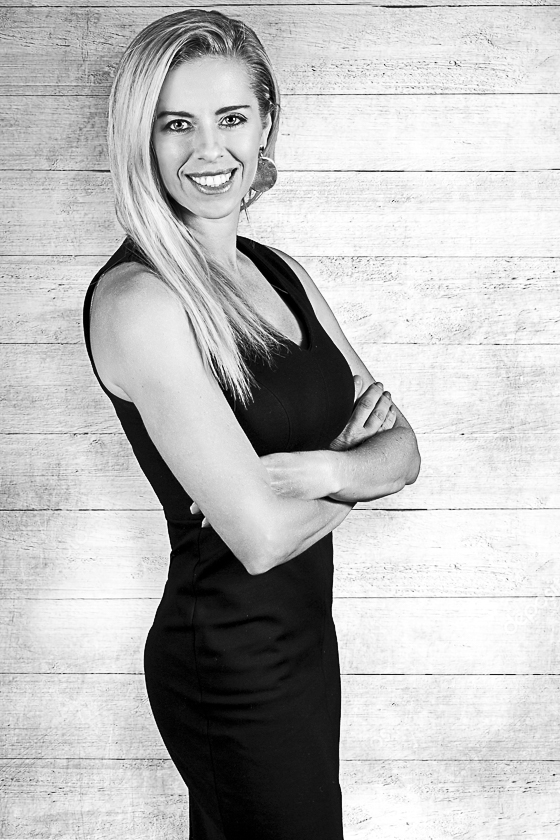 Sherri Plotke, Founder and Broker opened the boutique brokerage to offer personalized one on one service to find her clients the "Ultimate Golf Lifestyle"
Sherri's golf journey began in Canyon Meadows Country club, located in Calgary Alberta, Canada. After winning the 9 hole junior championship at 10 years old, Sherri was hooked! 5 years later, after moving to Scottsdale Arizona, Sherri played in many junior golf tournaments all over the valley. She played all of the top private courses in the Valley, and honed her love of the game. She comes from a long line of avid golfers. Her Grandma was an excellent golfer, and played until she was 80 years old, getting a hole in one in her 70's!
"I was beyond blessed to grow up and be a member of the most amazing private golf clubs in the country." Sherri was an early member at Ancala, Desert Highlands, and shortly after was a member at Estancia country club. "All were incredible courses to play". In college Sherri trained with an incredible golf coach to make it on the ASU golf team. Her dream wasn't realized, but her love of the sport remains.
"When I look back at some of my best moments growing up, many of them surrounded my passion for sports and golf. Luxury homes came in a close second. Sherri would drive around for hours looking at open houses in Scottsdale and Paradise Valley. She couldn't get enough of the beauty and design elements in custom homes.
After graduating from GCU in sports medicine, with a minor is Psychology, and Biology. Sherri spent her time in business management while being the Director of Operation for the Cinnabon Franchise. At an early age she learned very critical skills in customer service, and working with many different people, and management. In 2005, Sherri received her real estate license, and worked for Pulte Homes. Sherri exceeded many sales records in 2006-2008, and annually sold over $10 million each year. She was recognized as a top dog in the organization. In 2008, Sherri began her resale career, and sold over 40 properties in the first year. Many of her clients purchasing second and investment homes. Over the years she's helped hundreds of buyers and sellers, and with sales exceeding $100M.
Sherri's commitment to her clients is unmatched, and something she values tremendously. Being trusted with one of the biggest purchases one can make is humbling to Sherri, and she is so grateful for the opportunity to serve her clients.