Phoenix Home Price Gains Now Highest In the U.S. March 3, 2020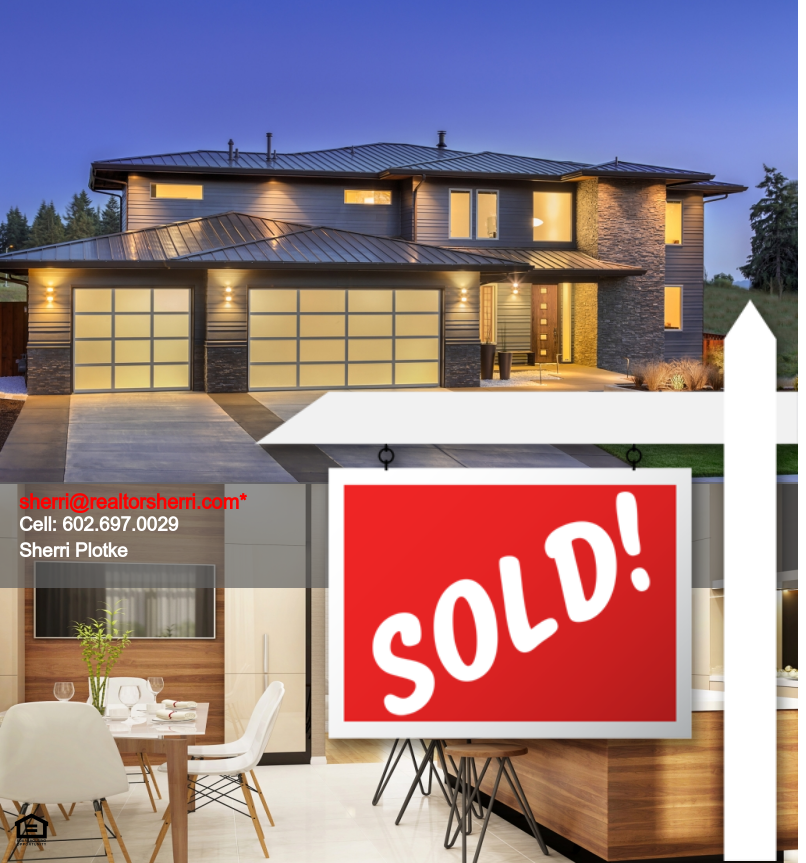 We are about to enter into the main selling season in Greater Phoenix. With 30% less inventory than a year ago, and a 5 year low in interest rates, we are expecting considerable upward movement in home values. A number of sellers are taking advantage of these all time highs within the past 8 years, and selling during our peak season. Most are seeing multiple offers within a few days on market, and getting well over list price. We expect that April will bring the highest amount of sales activity, as its historically the biggest month.
A recent article was posted showing the Phoenix Real Estate market is the strongest in the country. CLICK HERE to see the full article. Rents are rising, low inventory, and lots of new jobs are bringing many new homeowners to the valley.
If you're considering buyer or selling, then call 602.697.0029 or message @ Sherri@azgolfandsunproperties.com for a no obligation pricing analysis, or your custom list of homes available.